Hi there, Connie here...
I'm your host for The Kataluma Adventure, where we share Mental Health Education for Bible Thumpers, Homeless Recovery Education, and artsy, crafty, animated versions of my favorite Bible stories!
We place special emphasis on materials that help cultivate trauma-informed friendship and ministry for those whose lives have been deeply impacted by abuse, poverty, or other harsh life realities.
My life so far has been an adventure of Biblical proportion and I'm here to show you how God rescued me from a severe case of trauma and drama, an acute dose of the orphan spirit and the raging nightmare of trying to reclaim my life after homelessness!
I found the solutions I needed in the pages of God's Word to me, and that's good news for anyone who has ever prayed for someone to talk to about how to heal from those traumas and dramas.
I know what it's like to experience the chaos of life after the whirlwind of childhood gone wrong, and I understand the depths of despair that wreak havoc on your peace of mind and leaves you searching for a place to belong.
My purpose for Kataluma is to answer the questions I once had myself, and to help lead a national effort to create the solutions I needed during the time I was floundering on the streets of America as I searched for my own place to belong.
I'm delighted that my experience of homelessness is now behind me, and I look forward to helping others who are still struggling, and still need a place to call home.
My mission is to help create a place to call Home, Sweet Home After Homelessness... For ALL of U.S.!
I hope you will join me in that quest.
Presented by Connie Spurlock, also known as Your Kataluma Adventure Host
God's Grace Notes
Bible Girl
Clara's Armchair Adventure Team
Captain AWACS
...and the rest of our crew that is collectively known as Connie's House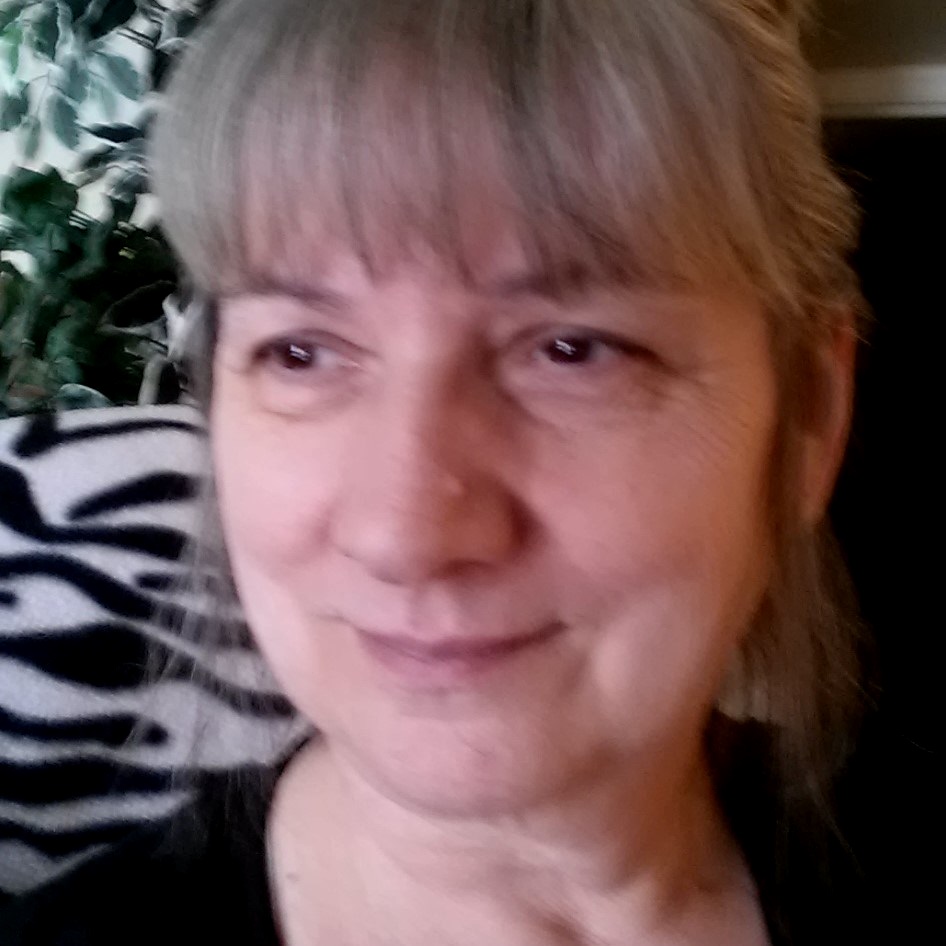 The Mother Hen you see in my artwork is Clara, who actually happens to be an animated version of the Holy Spirit!
Our quest is to show you how we worked together to repair the faulty thinking lines of my childhood. My young adult thoughts and beliefs had been twisted by the storms of sexual assault and poverty in childhood, so becoming homeless was a typical outcome of those harsh realities.
I'm one of the many of those who got the boot from church as we had known it, but that booting out was actually the divine intervention that set me on the path to wholeness!!!
As you can imagine, I am more than grateful for the supernatural power of God, and the extreme effort He put into rescuing me from so much ugly reality.
We're here to show you how we rooted out the lies that were rooted in religion, plucked up roots of bitterness, planted a new way of thinking and walked into the new life that Christ intended for ALL of us... you know, that whole; "that they may be one" thing that Jesus told us about?!
Yes, we're talking Bible stories but this AIN'T my Grandma's Sunday School!! We're facing off with the giants of religion and toxic thinking and you are cordially invited to join us!
OUR MISSION IS TO PIERCE THE STRATA OF CHAOS...
FROM THE INSIDE OUT!
The Kataluma Adventure
ADVENTURE ROSTER


Budding SAGECons
Connie's Blog & Facebook Page
Connie's BHAG - I Have A Dream
Presidential Liaison To The Faith Community On Behalf of Those Who Are Homeless and Impoverished In America
Faith For Millennials
Artsy, Crafty, Bible Stories for Parents With Children Who Are Beginning to Ask Questions About God, The Church and Topics of Faith... Available via Laptop, Smartphone, PC, or a Tablet Near YOU!
God's Grace Notes
What To Expect When God Sounds The Alarm In Your Portion of Mt. Zion -
Our Tools, Tips and Resources For Those Whose Lives Are Impacted By DID (Dissociative Identity Disorder)
Kataluma Crafty
Your Key to Connie's Art Studio
The Post Corona Ambassadors Challenge
What Do You Want The Church In America To Look Like... #PostCorona?!


Tougher Than Our ACEs Workshop
Do YOU Have An ACEs Score? If You Do, How Are You Working To Resolve The Challenges Associated With Childhood Gone Wrong?
Web Mastery For Beginners
Peer Support Group & Library of Digital Tutorials For Kingdom Ambassadors Who Need Help With Technology & Social Media
(PRE-REQUISITE: 7M Consultation with the Kataluma AWACs Team of Construction Engineers)
www.WebMasteryForBeginners.com
GET INVOLVED WITH CREATING OUR CRAFTY SOLUTIONS FOR HOMELESSNESS!
"For I know the plans I have for you, says the Lord, plans for hope and a crafty, bright future!"
Jeremiah 29:11
~Loosely Translated~
"I intend to break the yoke of suffering from your life so you can enjoy your life... and I will do it through the power of MY presence in your life!" 
Isaiah 10:27 
~Also Loosely Translated~