Welcome, Ambassador
Let's Talk About Abba's Divine Reset For The Church In America, #PostCorona!
As An Ambassador For Christ, To What Territory Is God Calling You Therefore?
TAKE OUR CHALLENGE AND LET'S FIND OUT!
Our Quest Is To Define How We Do Church As One New Man...
#Post Corona!
OUR MISSION:
Train Up A #BibleNinja In The Way He Should Go...
Accept The Challenge and Step Into The Sounds of Kataluma!
After The Challenge
MASTER THE CHALLENGE, THEN STEP INTO OUR VIRTUAL COMMAND POST ON FACEBOOK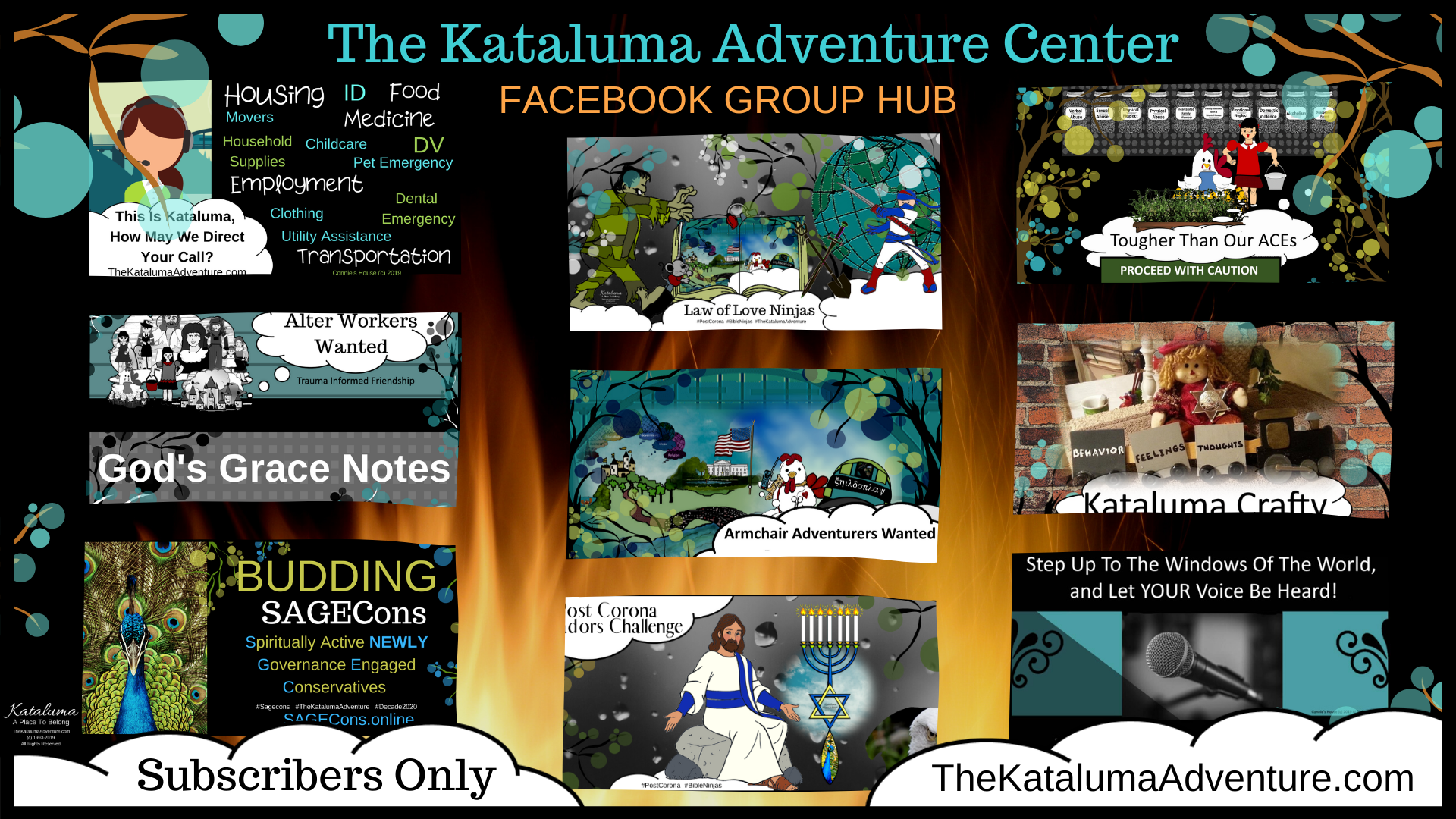 The Kataluma Adventure Facebook Group Hub
Here's What Comes After The Challenge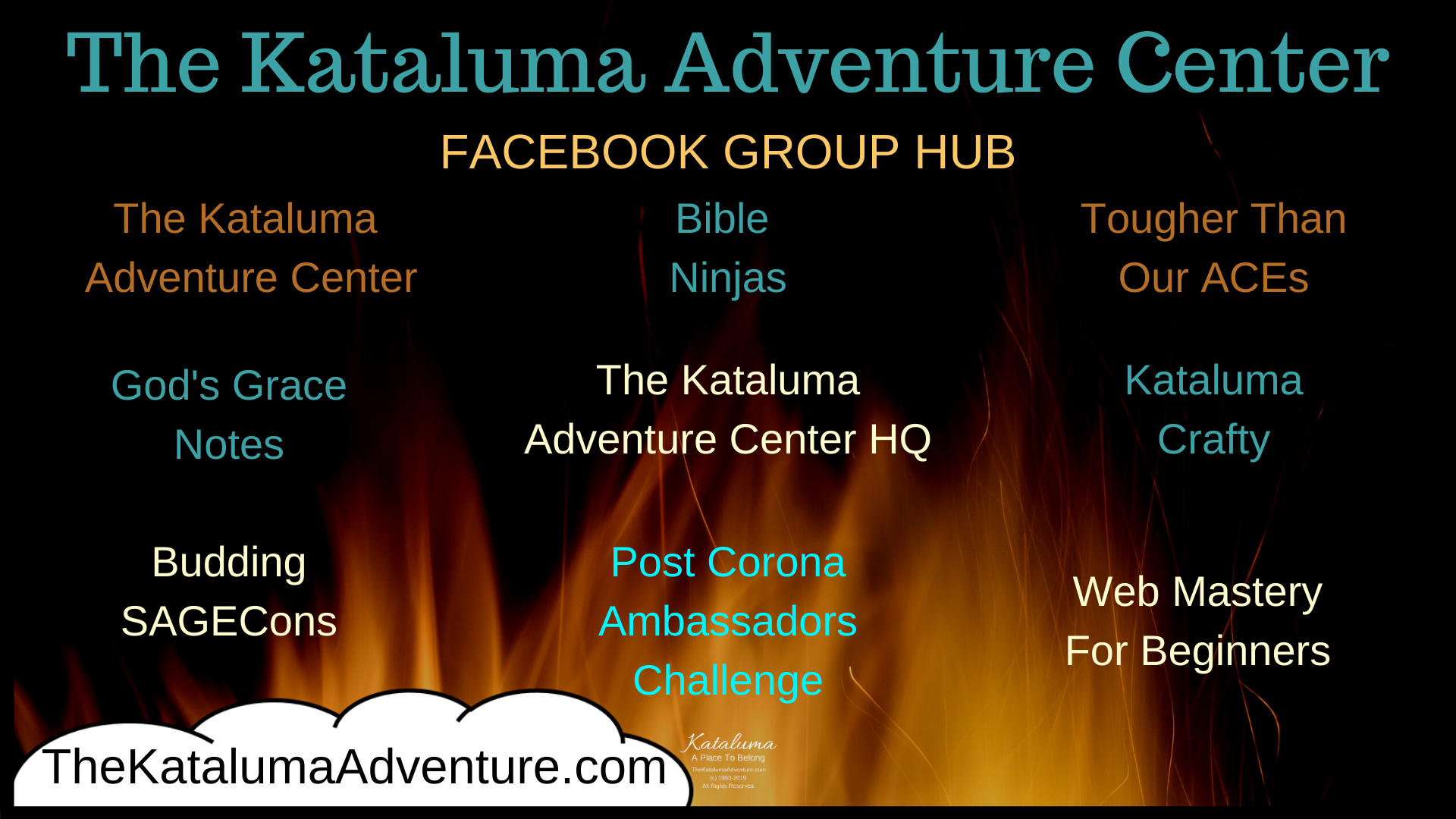 For Certified Ambassadors Only
Kataluma Certification Is Not For The Faint of Heart!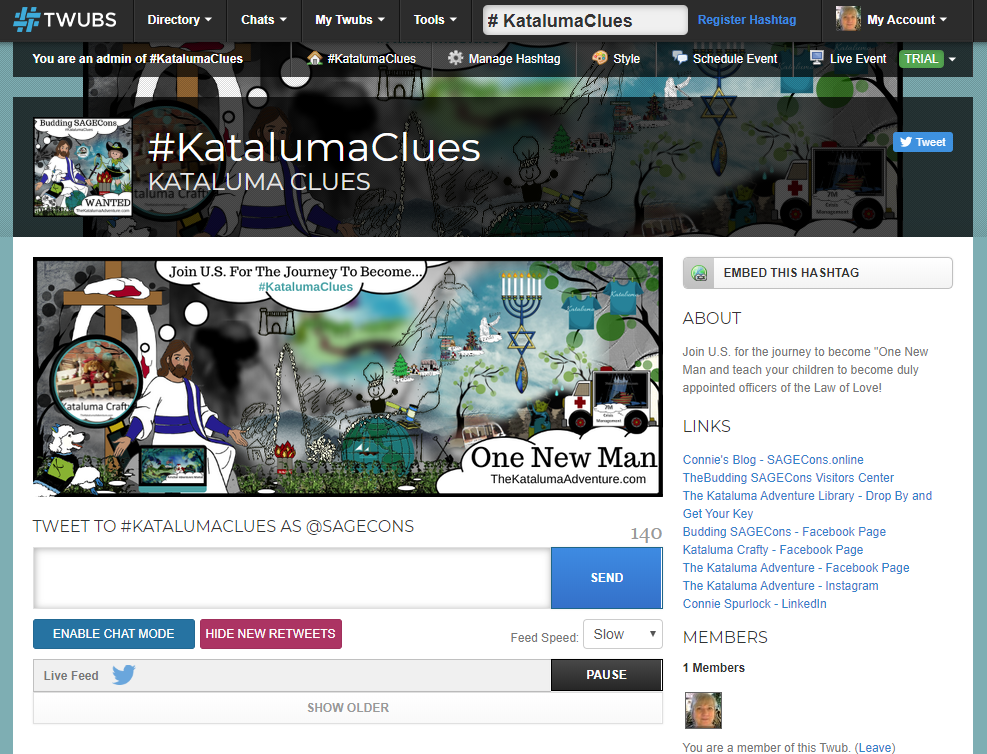 #KatalumaClues
Join U.S. for the journey to become "One New Man and teach your children to become duly appointed officers of the Law of Love!
ECCLESIA RISING
This House Is Governed By The Law of Love