Liaison to The Faith Community On Behalf of Those Who Are Homeless and Impoverished In America


INTRODUCING THE ROLE OF ALL-AMERICAN SOCIAL SERVICES CONCIERGE
_______
I HAVE A DREAM!!!
Aspiring To Become a Presidential Appointee as Liaison On Behalf of Those Who Are Homeless
Did You Know?
Every School District In America Has a Designated Homeless Liaison?!
LET'S TALK ABOUT HOW WE CAN HELP THEM!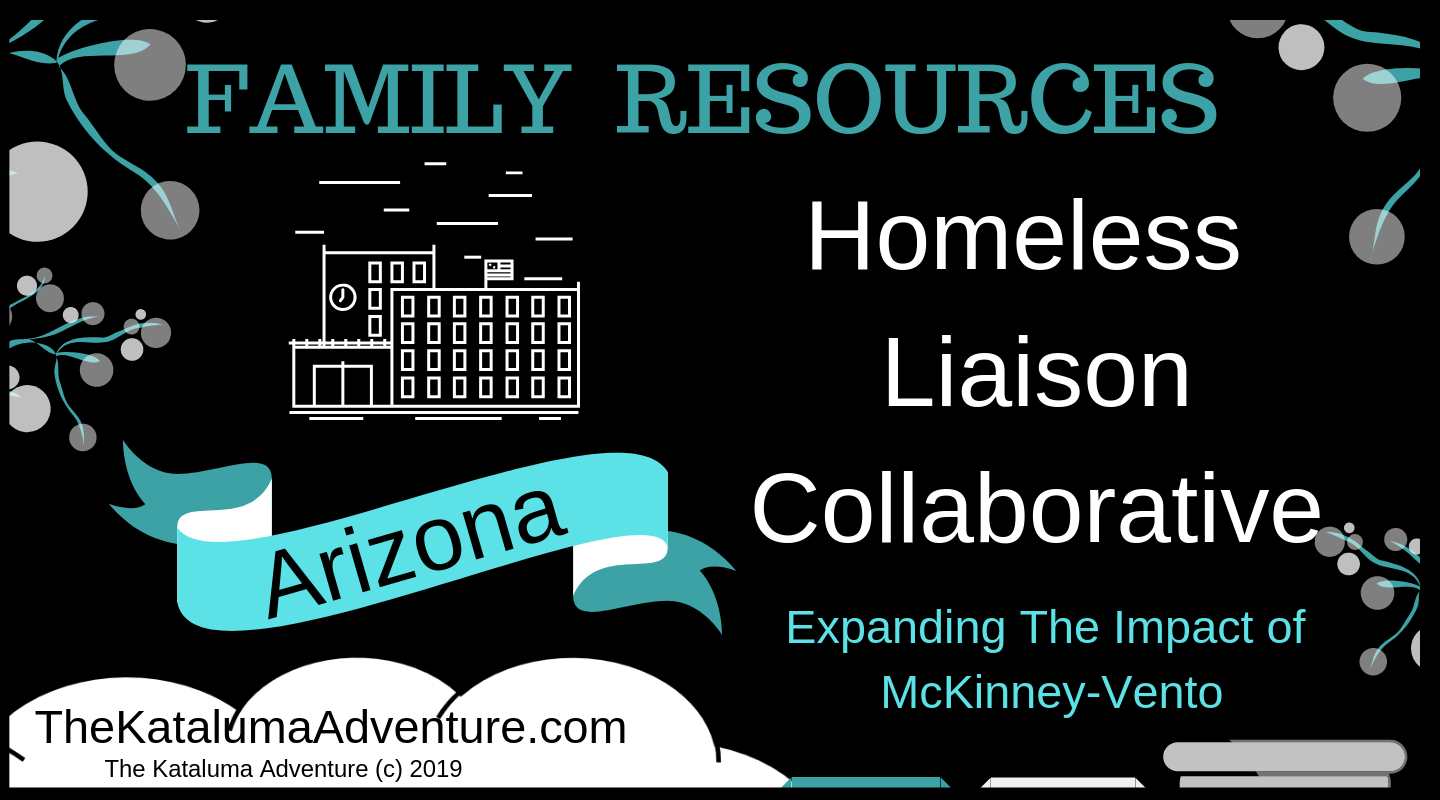 The Kataluma Homeless Liaison Collaborative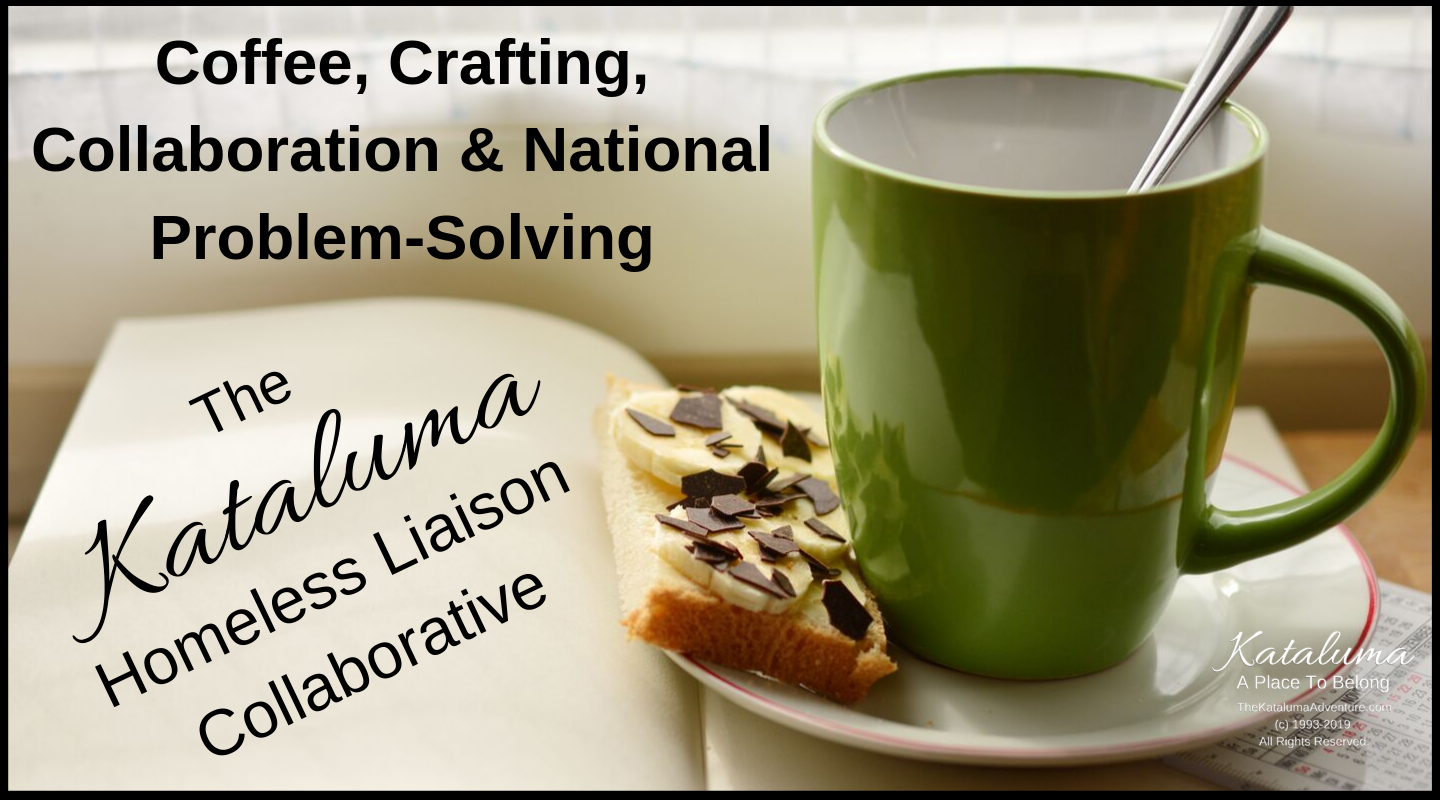 Do You Know How Simple It Can Be To Help Those Who Need U.S.?!
It's As Easy As Coffee, Crafting, and Digital Collaboration!
Let's Get This Work Party Started
It's Time To Create New Protocols For Ending Homelessness... First, In America, Then To All Points Beyond!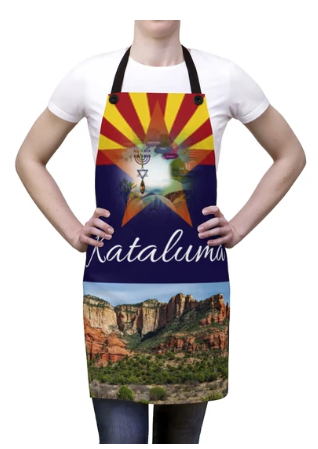 All Aboard!


The Kataluma Adventure Train is Nearly Ready For Departure...