We're On A Quest To Help Craft A Solution For Homelessness and Poverty In America...
We Invite YOU To Join U.S. For The Adventure!

Those Who Need A Place To Belong Will Be Grateful For Your Participation!
OUR MISSION IS TO SHOW YOU HOW WE LEARNED TO CRAFT THE LAW OF LOVE!
Learn How Crafting My Designer Scarecrow Dolls Helps Drive The Campaign To End Homelessness!
Painting and Crafting Are My Favorite Ways To Decorate
I Never Would Have Guessed That I Would Have The Opportunity To Get Crafty In a Psych Ward!
But I DID Get Crafty In The Psych Ward, & Now...
My granddaughter gets to bypass my traumas and just learn the art of crafting and painting with me!
#ArtByAlexis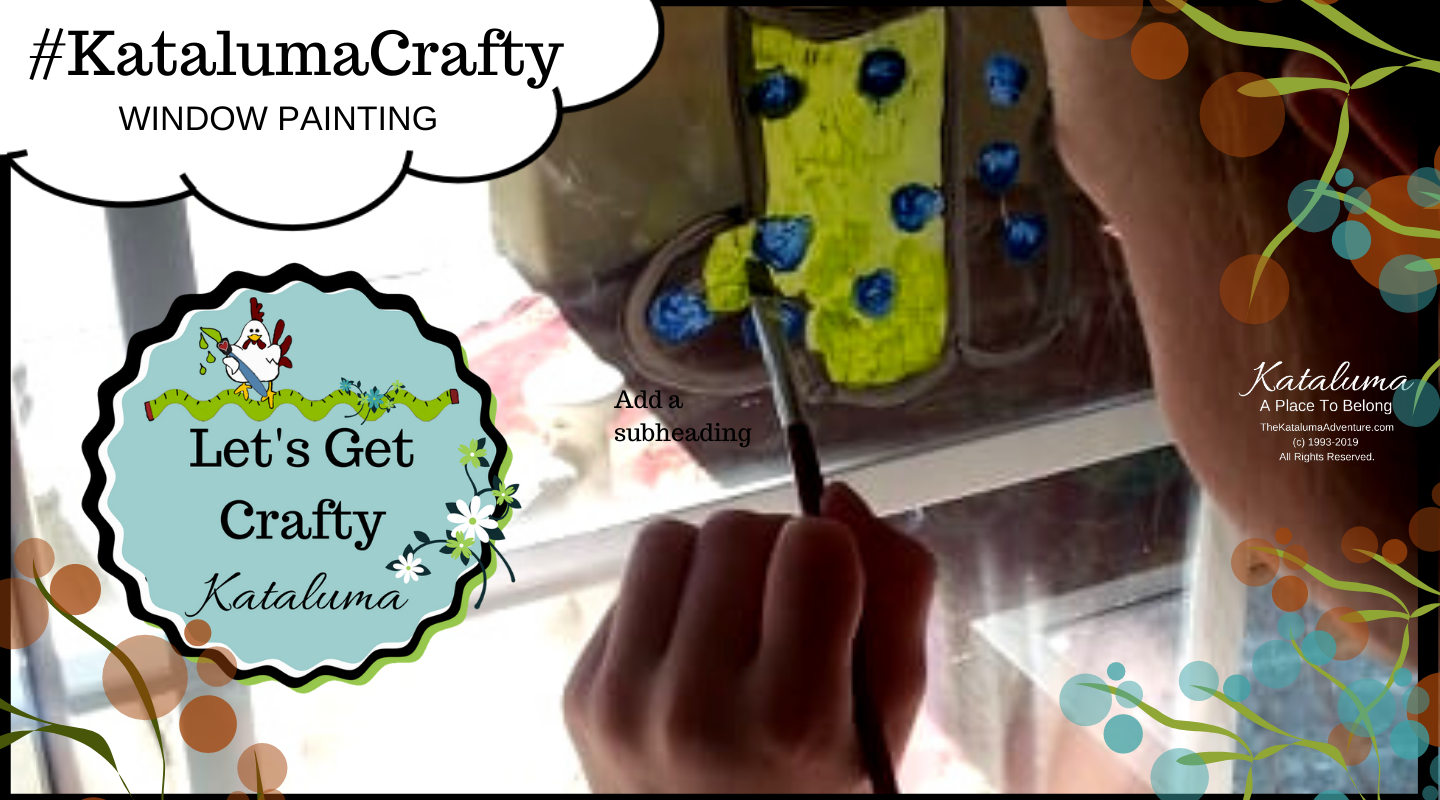 Window Painting Is Fully Focused Fun For Little Ones
My Granddaughter Loves to Help Me Paint Our Windows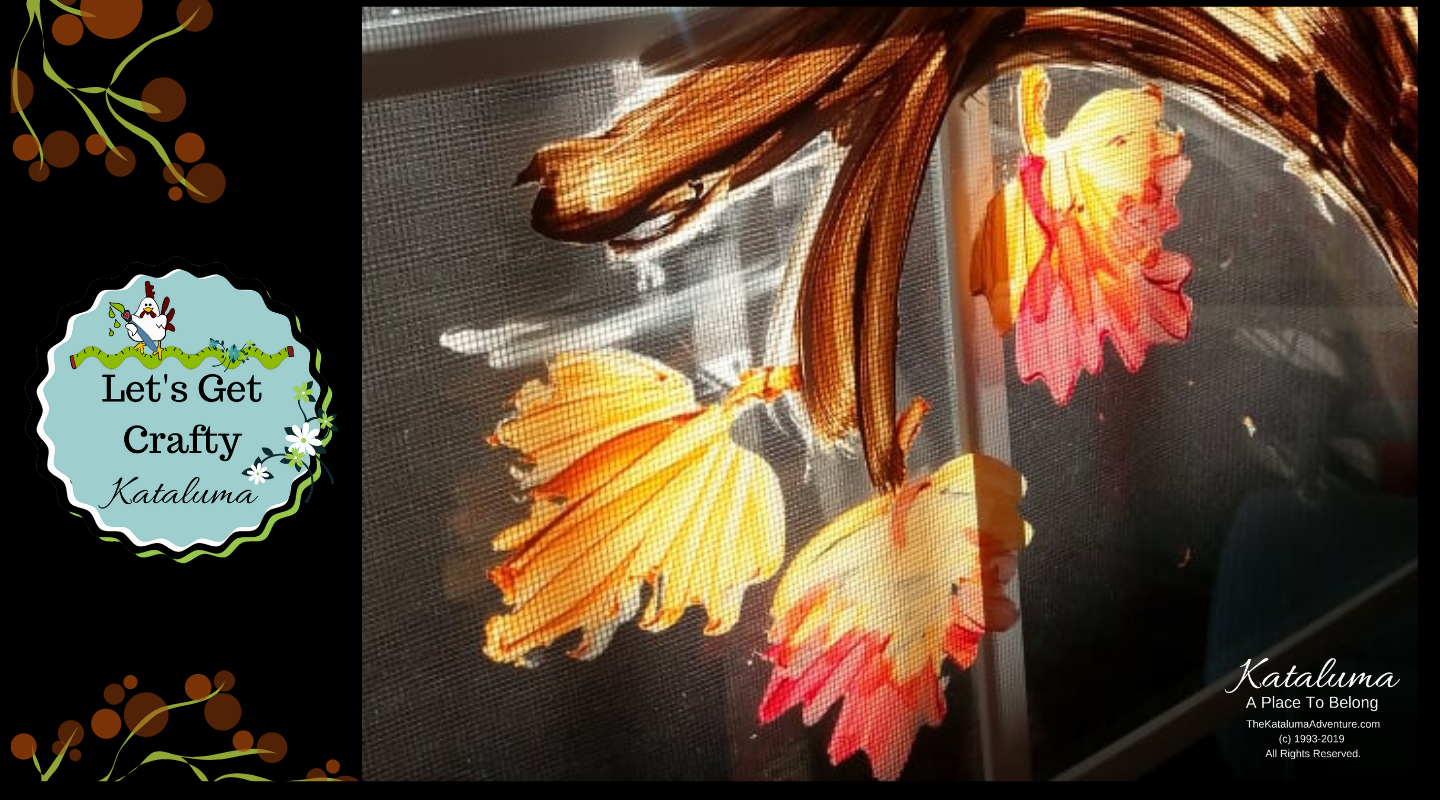 Don't You Love The Translucence of Designs Painted On Glass?!
Look How Beautifully Your Design Captures The Sun!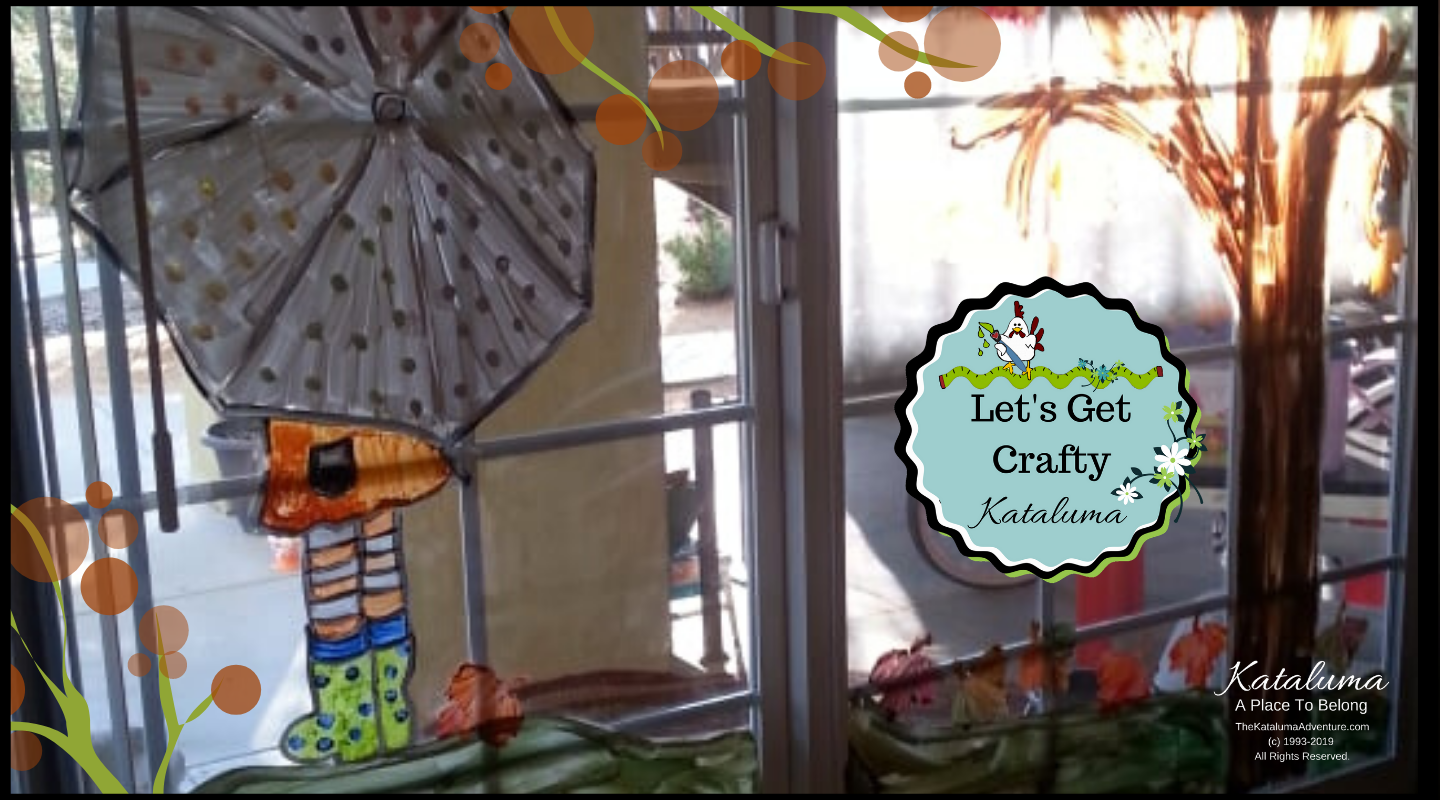 We Use Coloring Pages For Window Painting Patterns
Everyone Loves A Beautiful Window Design
The Details Of How You Can Craft With U.S. Are Still On My Workbench, and I'll Be Back Soon to Share The Rest of The Story With You!
Until Then, You Can Follow The Adventure On Our Facebook Page
#TheKatalumaAdventure
Hi There, Connie Here!
Have You Had Fun So Far?
I've enjoyed introducing you to my story, and look forward to sharing details about our quest to help end homelessness.
I hope you will join U.S. for our adventure!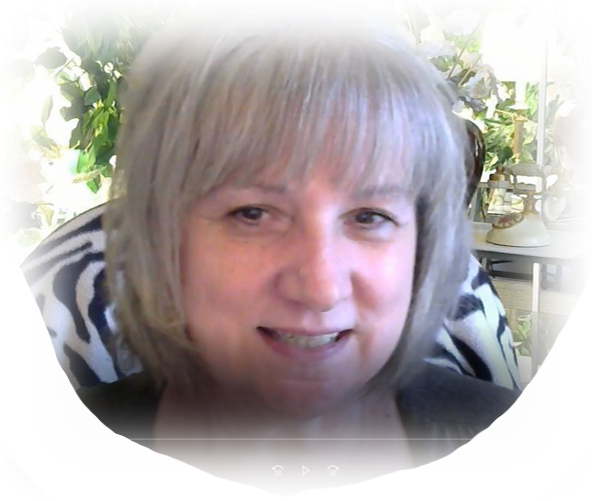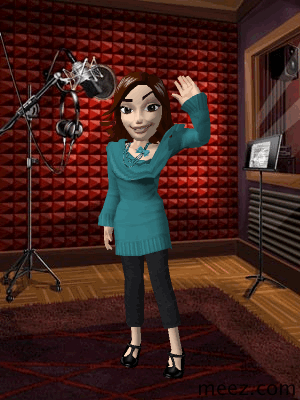 Thank You For Taking The Time To Visit Today...
That's All For Now, But I'll See You Again Soon!