Armchair Adventures at The Kataluma Library
At Kataluma, our mission is to help families learn to repair the damage that happens when childhood goes wrong.
We're an artsy clan at my house, so we use coloring pages, lesson plans, word search puzzles, and community service project ideas to show you how we want to improve our strategies for helping people in need. (That's just for starters, of course!)
Because of my personal life experience, we also share information about the issues of ACEs and other trauma-informed projects to show you how our family has overcome challenges passed down by previous generations.
The arts are our favorite method of education, and we are here to share unique, one-of-a-kind projects for families who are seeking resources to help build… or re-build strong personal relationships.
Oh, and in case you didn't know...
I'm Connie, your host for all things Kataluma... and the reason I'm here is because homelessness DID happen to me, and my goal is to help create the solutions I needed while I was homeless myself!
You know, that "comfort whereby ye have been comforted yourselves" thing that the Apostle Paul talked to us about?
I invite you to get your key to our library, then join us on Facebook and around the web to discuss and implement the strategies we will be discussing in our Artsy, Crafty, Armchair Adventures at Kataluma!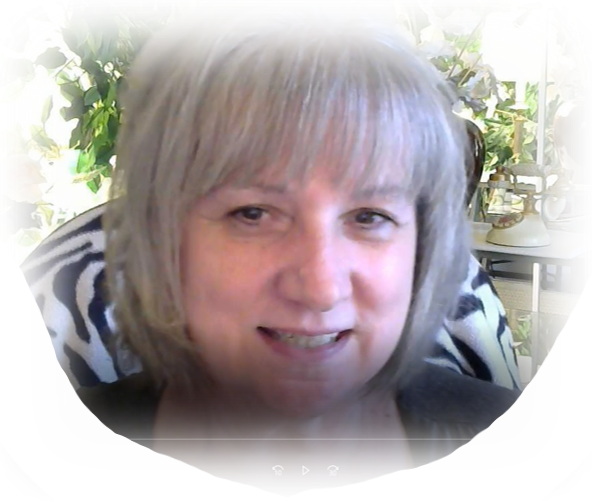 Welcome to Our Study Center For Bible-Thumping Conservatives Who Are Working To Help Alleviate Homelessness & Poverty In America...


Help U.S. Create a New Protocol For Ending Homelessness... First, In America;
Then, To All Points Beyond!
Connie's BHAG - To Become The First Presidential Appointee as Liaison to The Faith Community On Behalf of Those Who Are Homeless and Impoverished In America
Kataluma National Headquarters - Prototype For Resource Procurement and Distribution, Training Center For The Role of Social Services Concierge
My Home In Shelter, 2009, Phoenix, Arizona - Home On The Way Ministries, The Cottage of God's Love, Storage Shed of God's Abundance


Get Your Family Key To The Kataluma Adventure Library
Your Family Key Gives You FULL ACCESS To The Many Departments That Are Included In The Kataluma Library
Budding SAGECons - Connie's Blog and FB Page For New Voter Education (special emphasis on the faith aspect of civic responsibilities)
Law of Love Ninjas, aka Faith For Millennials - Artsy, Crafty, Bible Stories for Parents With Children Who Are Beginning to Ask Questions About God, The Church and Topics of Faith... Available via Laptop, Smartphone, PC, or a Tablet Near YOU!
God's Grace Notes - What To Expect When God Sounds The Alarm In Your Portion of Mt. Zion -
Our Tools, Tips and Resources For Those Whose Lives Are Impacted By DID (Dissociative Identity Disorder)
Kataluma Crafty - Your Key To Connie's Art Studio
The Post Corona Ambassadors Challenge - What Do You Want The Church In America To Look Like... #PostCorona?!
The Tougher Than Our ACEs Workshop - Do YOU Have An ACEs Score? If You Do, How Are You Working To Resolve The Challenges Associated With Childhood Gone Wrong?
Web Mastery For Beginners - Peer Support Group & Library of Digital Tutorials For Kingdom Ambassadors Who Need Help With Technology & Social Media
(PRE-REQUISITE: 7M Consultation with the Kataluma AWACs Team of Construction Engineers)
Kataluma Concierge - Connie's Private Support Group, by Invitation Only
Clara's Armchair Adventure Team - Are YOU On Clara's Radar? If You Are, She Will Let You Know!


Thank You For Visiting Today
We Look Forward To Seeing You In The Library!!
NEXT STOP - CHILDREN'S DEPARTMENT