Bread of Life, Water of The Word... You Know, Bible Stories For Kids of All Ages!
www.LawOfLove.ninja
Hey, Moms and Dads! Have you thought about what you want America to look like after our quarantine is lifted? Not to worry if you haven't... I think about it enough for all of us, so I invite you to step into my virtual think tank, also known as The Post Corona Planning Zone!
We will be crafting, painting, quilting, drawing, writing, drinking coffee and talking about how we can improve our shared efforts to help those who are in need among U.S..
This is the time (while we have the time!) to plan our shared vision for what we want a New American Dream to look like... #PostCorona.
I invite you to get your copy of our Signature Journal to document YOUR family's journey as we think about and plan new strategies for crisis management on the grassroots level.
We are thinking about how we can improve our strategies to speedily alleviate suffering for the most vulnerable in our world, before the next inevitable crisis comes, (or is sent!) our way.
We hope you will join U.S. as we blaze a trail into a new American Frontier.
With much love and many prayers for all,
Connie, Clara, and the rest of our Armchair Adventure Team
Have You Taken Our Challenge Yet?
In a Land of Strangers, Abraham's Servant Was On a Mission To Find The Right Girl!
Do YOU Know The Story of His Search To Find A Bride For Isaac?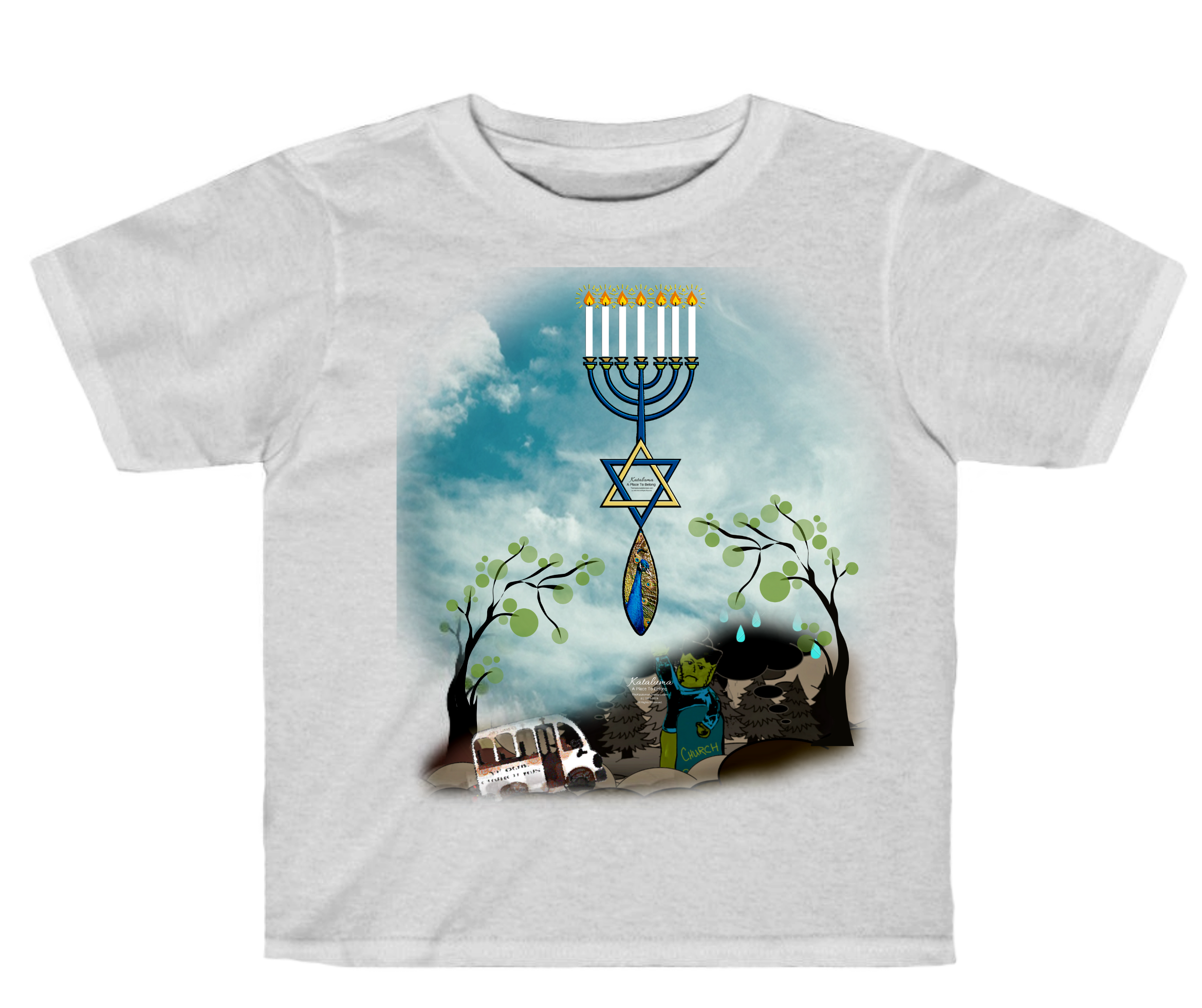 Kataluma Adventure Gear
Have you learned to unmask your inner Frankenstein?!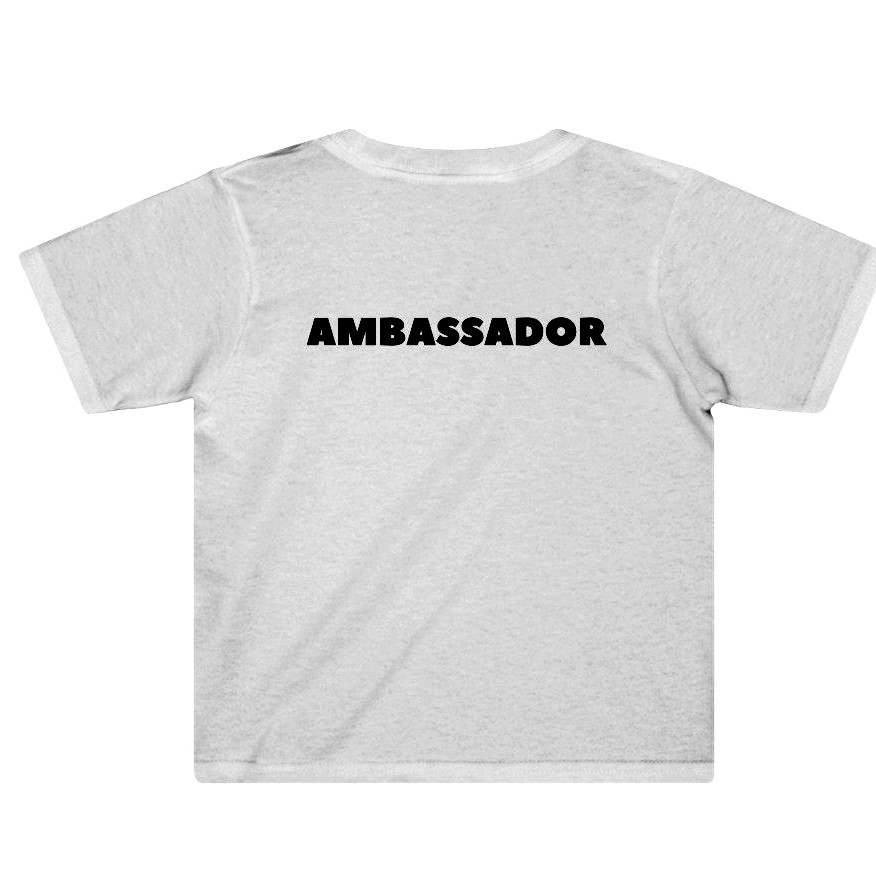 Ambassador Tees For Your Little Ones!